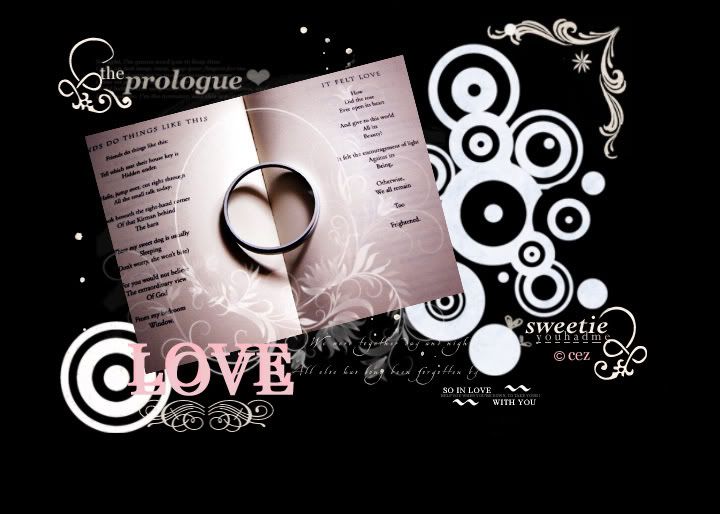 Thursday, December 9, 2010
Off day today and went out wif baby and frends..went vivo find him thn go find frends..
Had a pretty fun day and home..
I feel like im gettin a little mature, i tink..no longer tell ppl wat happen to me..try to let ppl worry less..
Oni sorry to baby when i keep showin him attitude when im in bad mood:( sorry..and baby..pls take care of urself..
Baby, i miss u alot.
All i want is u
And all i ever need is u
I hope thr wont be a day u leave me again..step in and stay in my life forever.
I love u.always and forever.
CKC<3
12:31 AM